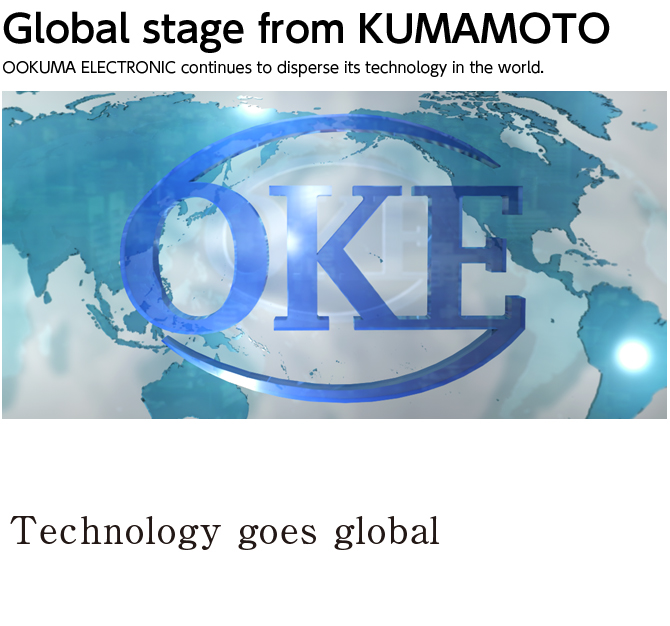 Since foundation, we have been designing electronics, and cultivating image processing software technology.
This technology gives birth to our self-developed products. Among them, SPASER is a world-first. Sending SPASER to the global stage from KUMAMOTO is steadily turning OOKUMA ELECTRONIC into a global company.
Our vision since founding is surely coming into form.